Reduce costs and improve the image of your company are some of the reasons to have a virtual office.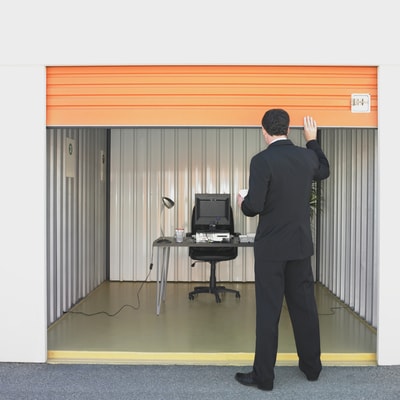 In the scheme classic of a business; the entrepreneur begins by starting a project in the garage and ends with a worldwide company. Sergey Brin and Larry Page, for example, rose to fame starting with the google development.
These types of stories are very inspiring, but few businesses succeed in this way. It will not be comfortable for your clients to arrive at your garage and this could be the difference between winning or losing.
Entrepreneurs who have had this experience know it very well and the problem they face is the following: having the infrastructure and dedicated staff to serve their clients in the necessary way could cost a significant portion of their budget. The solution is a virtual environment that allows you to take care of what is truly important, since you could even project the presence of a better organized business and at the same time be more structured.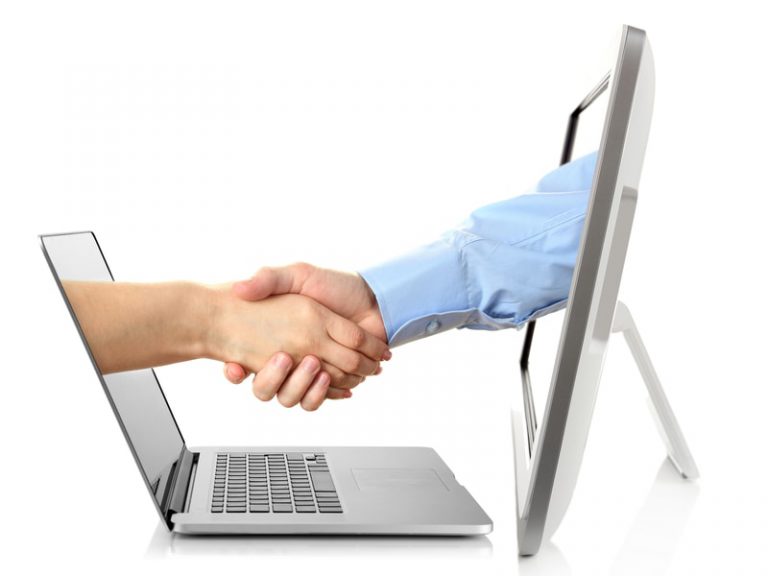 Benefits that will make you think about renting a virtual office.
A business address that provides prestige. That your business is located in a commercial area will greatly improve the image of your company.
Immediate response for your business. A well thought out answer will give your clients the confidence and security they need.
Greater Flexibility. Many entrepreneurs want to escape the feeling of being chained to the desk, with a virtual office, you can move around and even take some time off, with the assurance that no one will notice.
Eliminate distractions. In a virtual office, other people will take care of the annoying tasks, allowing you to stay focused on 100%.
Expansion to other states. If your goal is to expand to other states, a virtual office will allow you to have a presence in other regions and project your presence while you prepare to have physical facilities.
Receive correspondence and messaging. By having your business address in our virtual offices, you will be able to receive parcels and messages no matter where you are.
Set up an office virtual in SmartUp It is very simple and the advantages and benefits are immediate, if you are interested, do not hesitate to dial us at the telephone numbers that appear on this web page.