A motivated work team will always be more productive and efficient. To achieve this we need to motivate and incentivize our employees. These 5 tips could help you achieve it in a simple way.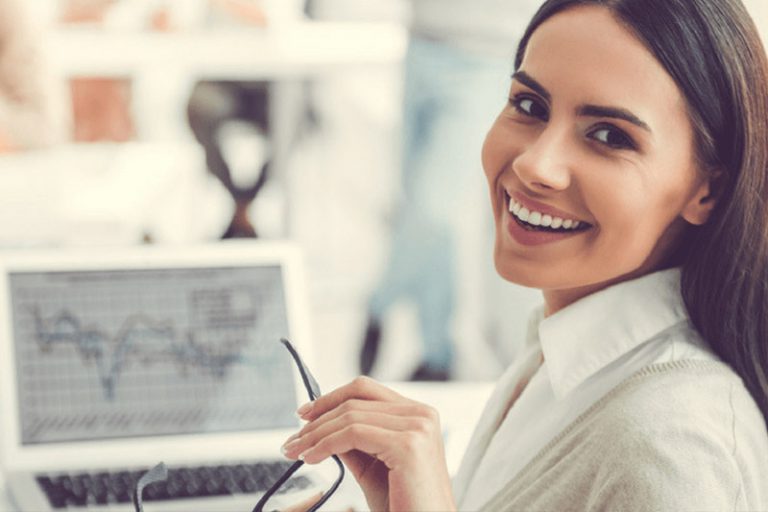 Everyone has a skill.
See that each employee performs the position that best suits their abilities. This will be productive for both him and your company.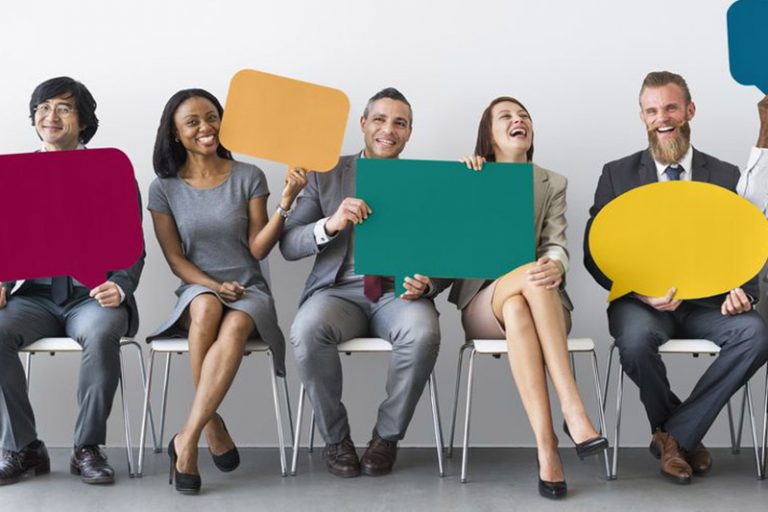 Your opinion counts.
Periodically meet your team and jointly set goals, it is very important to listen to everyone's opinion. If you manage to apply it correctly, you will have a motivated work team, and you will have improvements for your company.
Quote "Remember that by actively participating, your team will generate greater commitment."
Recognition.
Providing Feedback and recognizing a job well done will give your workers more confidence and security. This is undoubtedly one of the most important points. If you show interest, your team will be better and more productive.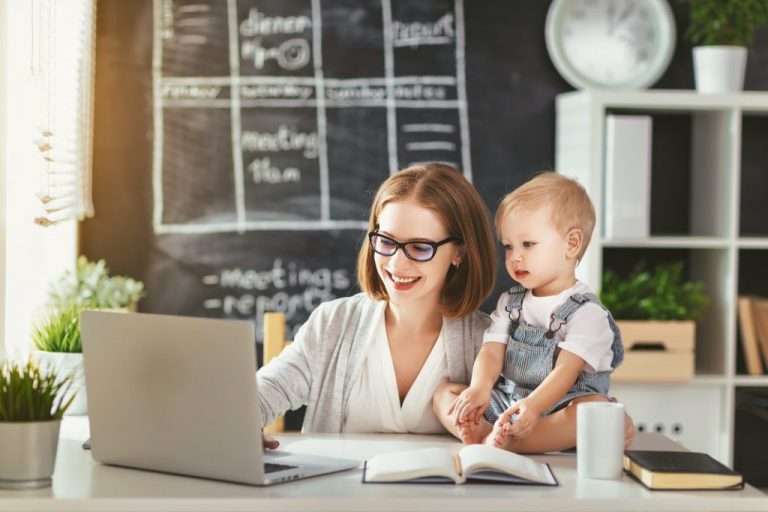 Be flexible. 
It has been proven that flexible policies they contribute to higher productivity and make your staff more engaged. This will help them both in their work and personal life. So they can find a balance and it will be convenient for your company.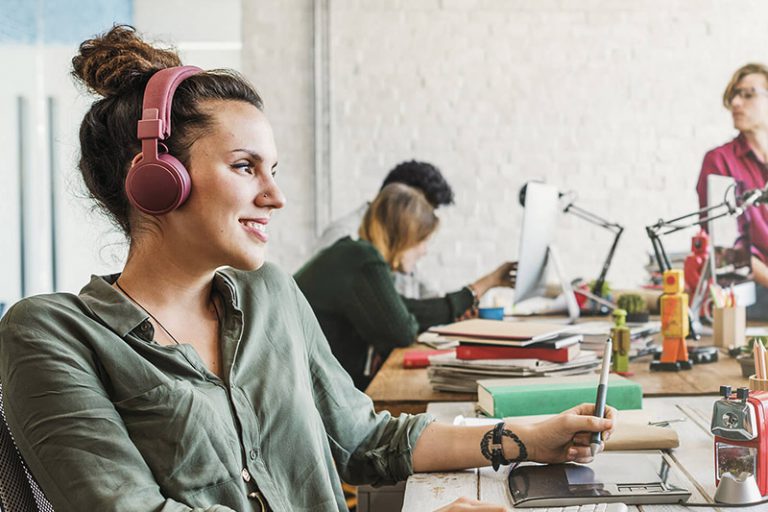 A motivating space.

This is a great necessity for your employees to feel comfortable and have all the resources to carry out their work. The right space can do wonders for performance.
In Smartup We care about the performance of your team, that is why we offer all-inclusive smart offices, furnished and ready, so you don't have to worry about anything other than your business.