AT WHAT TIMES CAN I ACCESS THE OFFICE AND WHAT DAYS?
As an authorized user, you will have biometric access 24 hours a day, 365 days a year; in the case of visitors, we will receive them exclusively during business hours; Monday to Friday from 09:00 to 19:00, and Saturdays from 09:00 to 14:00.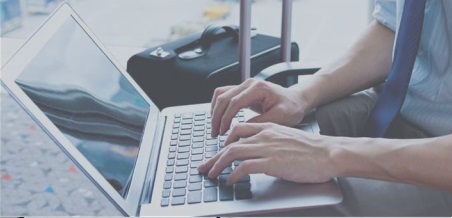 HOW SPEED IS THE INTERNET?
In Smart Up the Internet is high speed, thanks to the fact that we have 3 symmetric Internet providers working simultaneously.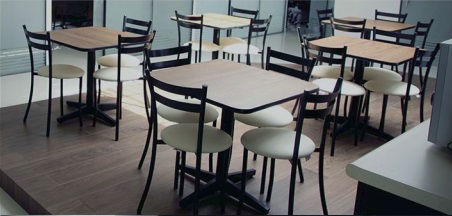 DO YOU HAVE CO-WORKING SERVICE?
For the privacy and tranquility of our clients we do not offer Co-work spaces, thus we ensure that there will always be availability in common areas and that your company can develop in a completely executive environment.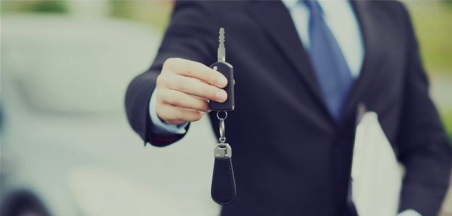 DOES THE VALET PARKING SERVICE HAVE AN ADDITIONAL COST?
No, your monthly physical office lease includes Valet Parking service completely free.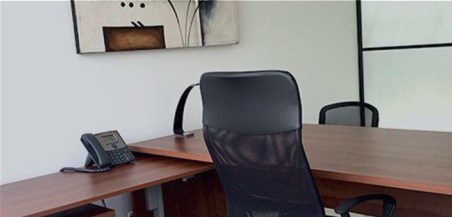 CAN I REGISTER MY FISCAL ADDRESS?
Of course, you can register your tax address in physical office contracts, valid for 6 months or more.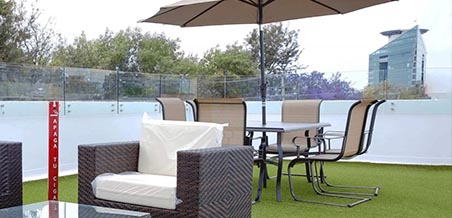 CAN I ALWAYS ACCESS THE TERRACE AREA?
Yes, the terrace will be open during reception hours from 9:00 am to 7:00 pm, and as long as the weather conditions allow it.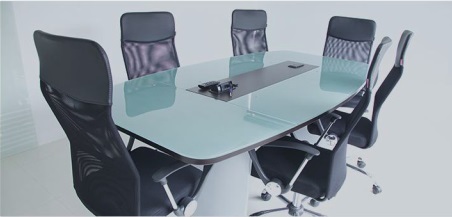 CAN I USE THE MEETING ROOM FOR FREE?
Of course, your monthly office lease includes meeting room hours that are renewed each month.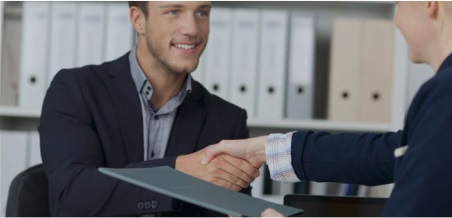 CAN I RECRUIT IN THE OFFICES?
Due to the comfort and exclusivity that we offer to our clients, mass recruitment is not allowed, maximum 5 vacancies.
CAN I ESTABLISH MY FISCAL ADDRESS WHEN HIRING A VIRTUAL OFFICE?
According to the guidelines established by the SAT, it is not legal to establish a fiscal address without having physical space; Therefore, SMART UP establishes only commercial addresses in this service.